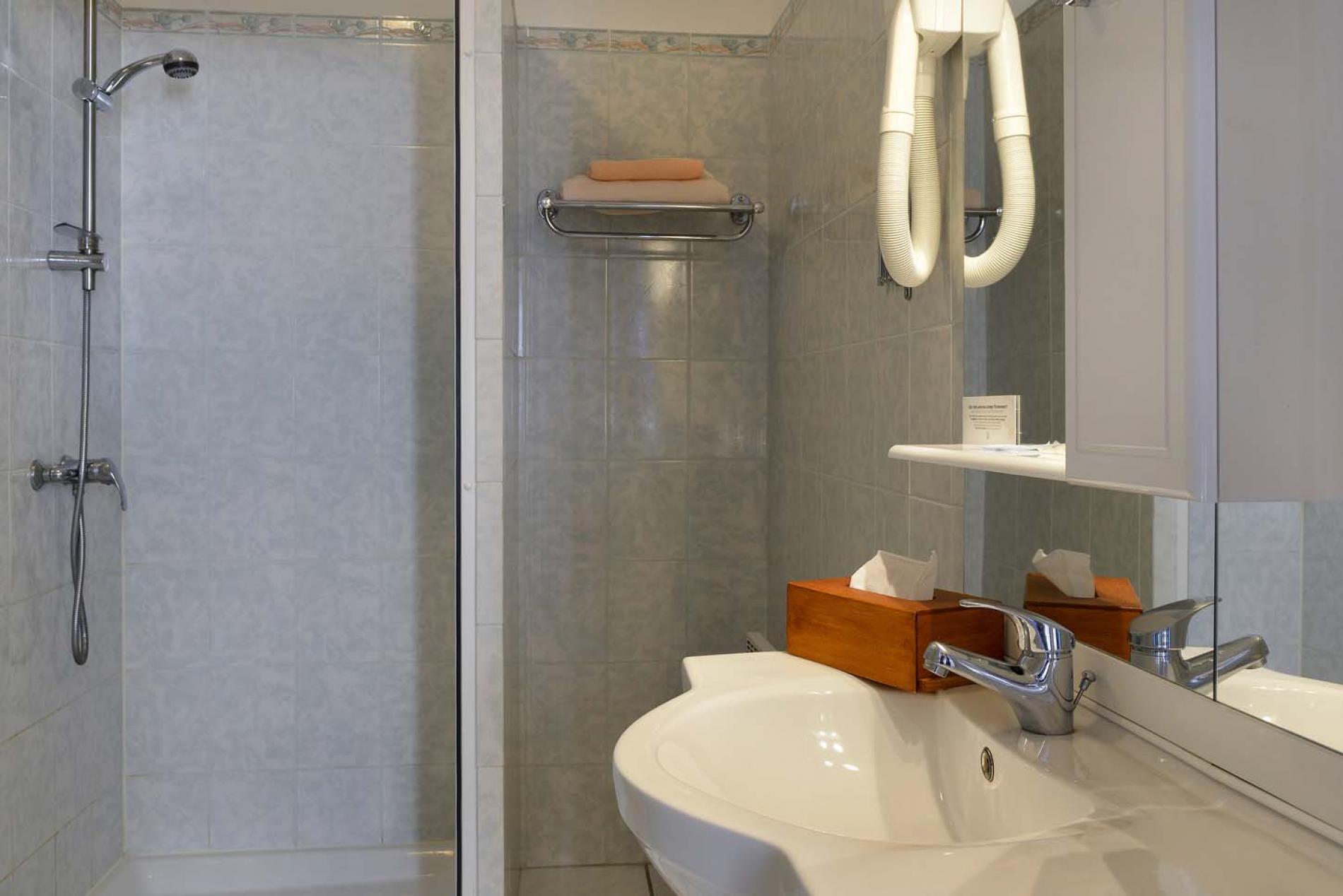 Your room
starting from
€
Best price guaranteed
Price unavailable for this date
In the heart of the beautiful Berrichonne countryside 50 km from Bourges,
nestling in the middle of the countryside, the **hotel Berry Relais retains all of its authenticity ...
Halfway between Châteauroux and Issoudun, in Neuvy-Pailloux, the Berry Relais is an old farmhouse which was converted into a hotel-restaurant in the late 60's.
The new owners Andonino and Aurélie perpetuate the tradition of this very pleasant halt for the traveler and the gourmet who will appreciate the surrounding nature and the chef's tasty cooking.
The establishment has 9 comfortable rooms on the ground floor, a banquet room with a capacity of 200 people, a 60 seat dining room and a pleasant terrace.
Our services

&

equipement

- Free Wi-Fi connection
- Free private parking for coaches
- Cycle garage
- Reception room
- Garden
- Terrace
- Pets accepted by arrangement with the owners
- Automatic reception