Welcome to the Logis hotel restaurant Berry-Relais near Châteauroux

Your room
starting from
€
Best price guaranteed
Price unavailable for this date
Treat yourself to a gourmet moment near Châteauroux in the rural setting of the ** Berry-Relais ...hotel's restaurant
raditional French cooking renowned in the region ...
In our former farm converted into a restaurant in the 60s, our chef seduces by his traditional French cooking full of local gourmet flavors.
His cooking is authentic and whole and uses fresh seasonal produce. Highly appreciated cooking that gives pride of place to regional specialties.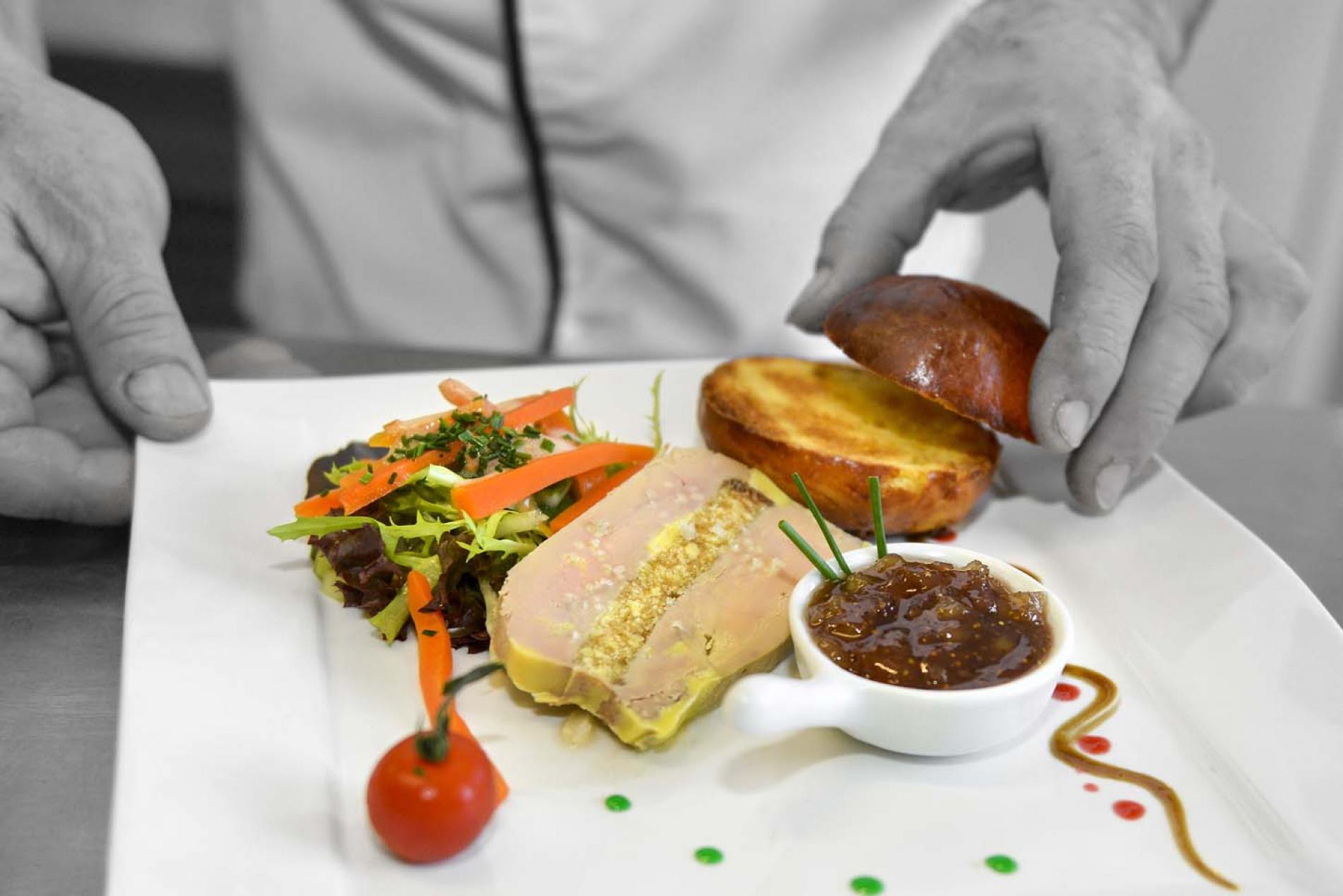 Our services

&

equipement

- Accessible to people with reduced mobility
- Animals accepted
- Business evening stopovers
- Terrace
- Very very quiet room to the rear of the restaurant